The Hostess with the Mostess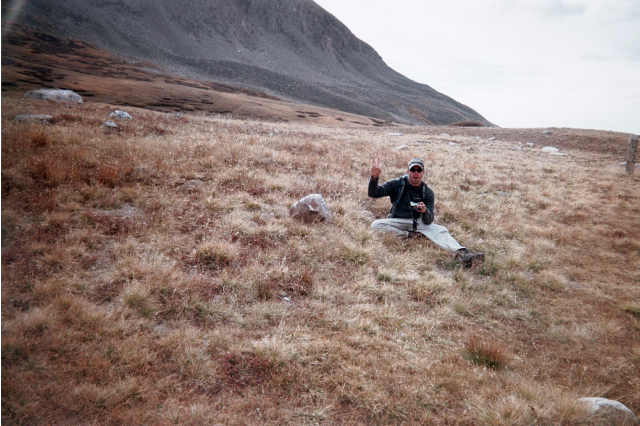 Trevor taking some pics. . . .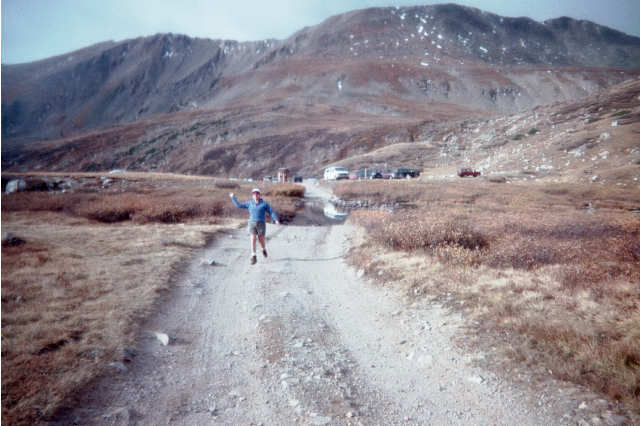 Patty getting a running start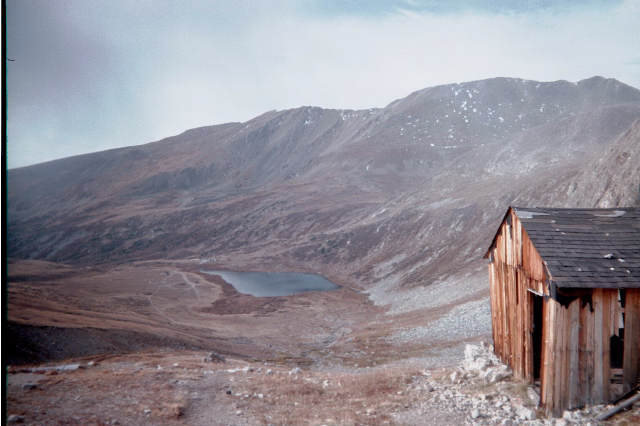 If I had artistic ability, I would put this on canvas. This is old abandoned miner's shack with Kite Lake in the background. Beautiful!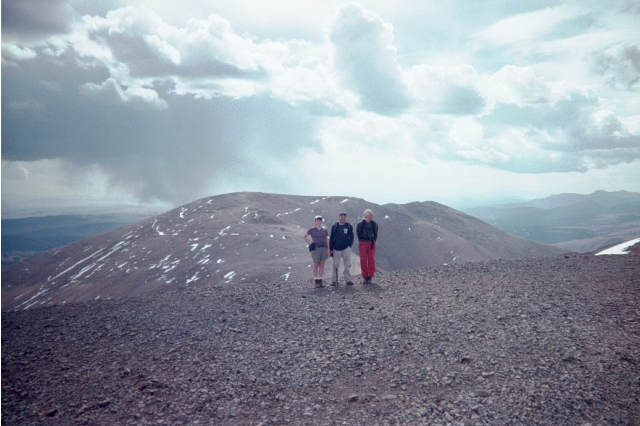 Patty, Trevor and Me on the Summit of Mt. Cameron.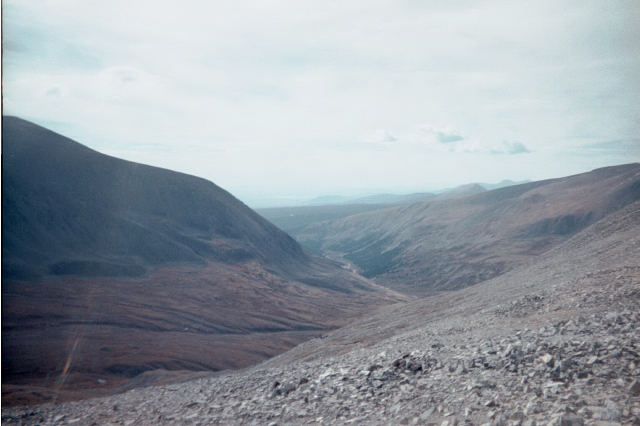 The valley below as seen on the ascent to Cameron.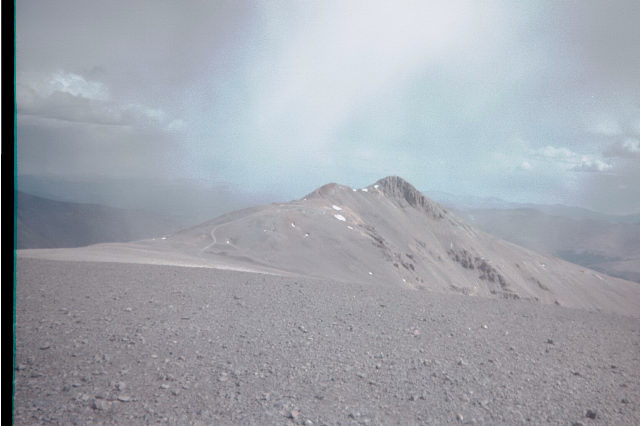 Heading for the summit of Lincoln.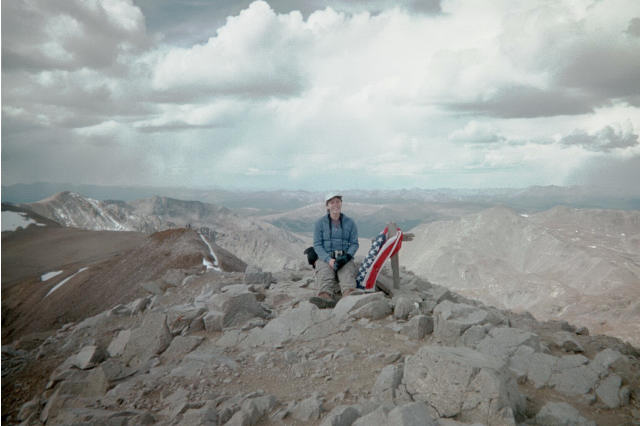 Patty on the summit of Mt. Lincoln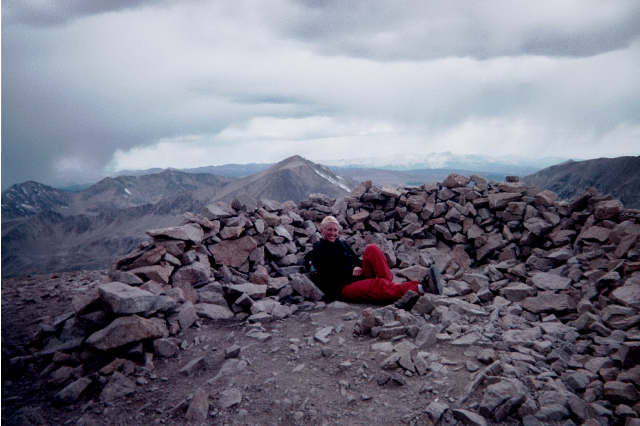 Cold and a tired me on the summit of Bros, our last stop before we headed home.